Our Services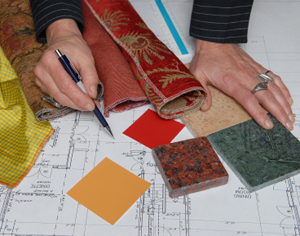 Welcome to Idlewood Interiors.
We offer a wide variety of quality flooring products and provide professional installation on every product. Our design team is fully trained in product knowledge as well as design enabling them to help you find the perfect floors for your style preference, budget and lifestyle needs. We are committed to helping you find a floor that will add beauty, comfort and longevity for today and the years to come.
To set up your free in-home flooring design appointment: Set up your FREE DESIGN CONSULTATION now.